spacelovers executes the projects and all disciplines, in an integrated design process, for the rehabilitation of buildings, in the various stages of development, from the survey, prior study, licensing or prior communication and execution project. It also guarantees the technical monitoring of the work required for the construction.
See some of our projects:
The remodeling of houses is a complete exercise where the works are not restricted to the interiors, but it is also necessary to intervene outdoors.
For this reason, it is a more complete work that requires greater technical capacity.

COMMERCIAL AND CORPORATE SPACES
For commercial and corporate spaces, not only the image, but also the functionality matter. Through the study of behaviors and connections between departments and tasks, it is possible through the exercise of space planning to promote the functionality of spaces, without compromising their visual quality.
The new build follows legal requirements that must be understood from the early stage.
Spacelovers promotes project management, from the beginning of the process, through design and planning permission, building permit to project coordination and construction.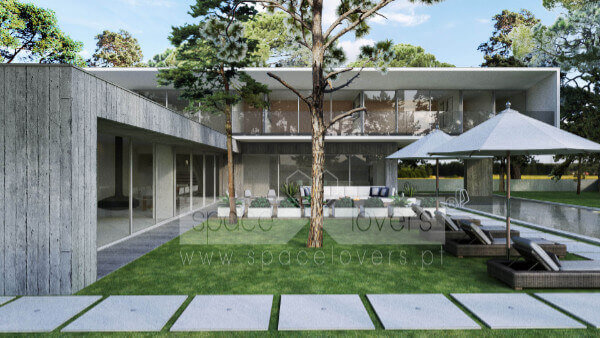 ASK US FOR A QUOTATION!
FILL IN THE FORM BELOW.