BESPOKE FURNITURE - FURNITURE DESIGN
Custom-made furniture complements the design by incorporating identity and functionality into the spaces. Each space is designed with specific pieces of bespoke design furniture, which are integrated into spatial concepts and promote not only simplicity but also maximizing the use of spaces.
EXPERIENCED TEAM IN FURNITURE DESIGN

We work with experienced and specialized carpenters and joiners, with all the necessary know-how for the execution of bespoke and designer furniture. The execution of custom-made furniture strives for quality and dedication, exploring the concept of "lovers workshop". These carefully designed pieces allow you to make your spaces unique and personalized.
We do all kinds of custom-made furniture design such as custom-made kitchens, wardrobes, closets, dressing rooms, beds, shelves, libraries, sideboards, bathroom cabinets, among others.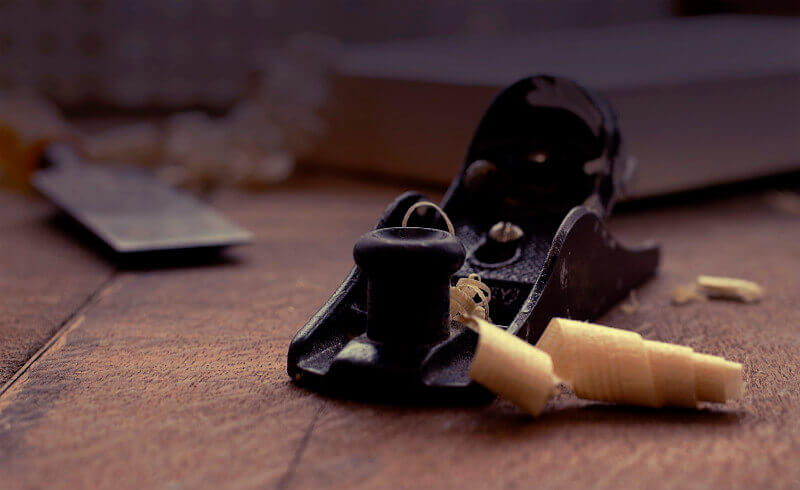 DESIGNED FOR YOU
The advantage of using made-to-measure furniture, goes through the total maximization and capacity to use spaces. Careful design of your cabinets can increase the useful storage volume. In this way we highlight the possibility of being able to choose a line more to your taste, need, requirements or budget.
Standard furnishings contain pre-defined dimensions, where their adaptability to their spaces is almost minimal, the result of a set of voids that do not often bring the enjoyment of useful space.
When designing furniture, all aspects will be considered in order to guarantee functionality, ergonomics and design, never discouraging the quality of the product and its purpose.
We have the ability to produce each piece individually, suitable for each case and circumstance. Our products are made with great precision, from the smallest shelf cabinet to the most complex piece in your home. We take great care with detail and detail, from idea, design, production to assembly.
Ask us for a quote or schedule a meeting, so we can help you design and build your home furniture.
We produce explanatory drawings and three-dimensional simulations, so that you can visualize your piece or a simple cabinet even before you see it built, making it possible to adjust and shape the design, learn more in architecture and design services.
See our blog article about modular kitchens versus custom kitchens.